InspireMe! The future of inhaled products
On behalf of MEGGLE, we would like to invite you to attend our DPI training "InspireMe" in San Francisco. To avail yourself of a free registration, just visit the official website of the event.
Our Goal – InspireMe:
Do you work with Active Pharmaceutical Ingredients (API), Cannabinoids or any compounds which you would like to deliver to the lungs? The InspireMe event is the perfect opportunity to find out more about current tools to accelerate inhaler development and to finish with a successful product launch.
Our goal: To make your life easier! Take the opportunity to exchange valuable information with the industry experts.
Agenda – InspireMe:
First-hand knowledge related to DPI technology along the complete process chain. During the InspireMe Event we will talk about the most useful tools in the areas of:
Concept Development
Testing
Filling
Commercial Product Launch
Best of all. It´s free.
InspireMe: Dry Powder Inhalers DPI
Tuesday 4 June 2019
AC Marriot – Oyster Point
San Francisco
MEGGLE joins forces with Merxin, Nanopharm, MedHF, Proveris, Harro Hoefliger, Lonza to weave the development story of making DPI products.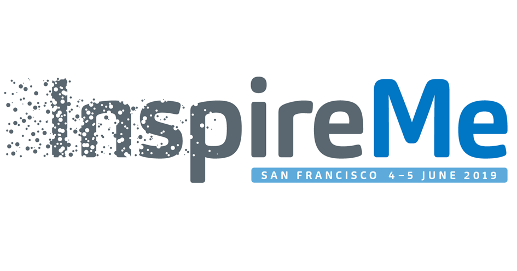 Let´s meet in San Francisco
Attendance at InspireMe events is:
FREE
by invitation only
and places are limited
For more information and registration, please visit the website: https://inspireme.education/
Facts about San Francisco
San Francisco, in northern California, is a hilly city on the tip of a peninsula surrounded by the Pacific Ocean and San Francisco Bay. It's known for its year-round fog, iconic Golden Gate Bridge, cable cars and colorful Victorian houses. The Financial District's Transamerica Pyramid is its most distinctive skyscraper. In the bay sits Alcatraz Island, site of the notorious former prison.